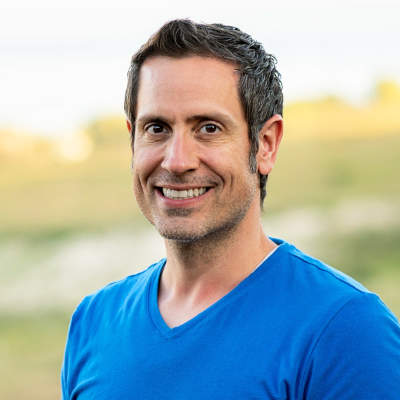 Posts by

Mark Ericksen
11 min
Livebook is a secret weapon for documentation
Every application has that core, most important thing that it does. It is the reason the application exists. It's that central idea that everything else is there to support. A major hurdle for new developers joining a project can be understanding ...
Read more →
Read more
10 min
Building a Distributed Turn-Based Game System in Elixir
One of the best things about building web applications in Elixir is LiveView, the Phoenix Framework feature that makes it easy to create live and responsive web pages without all the layers people normally build. Many great Phoenix LiveView exampl...
Read more →
Read more