JavaScript at the Edge
Write, run, and test Edge Applications with the open source Fly runtime. When you're ready to ship, deploy to our global hosting infrastructure with a single command.
Source code
Hosting
# Build an app




$

 npm install -g @fly/fly


$

 fly new 

fly-example

 -t 

getting-started




fly.http.respondWith(()=> new Response("Hello World"))

# Run it and view http://localhost:3000 in your browser




$

 fly server 

fly-example





# Deploy it




$

 fly --app [app_name] deploy
Quickstart Applications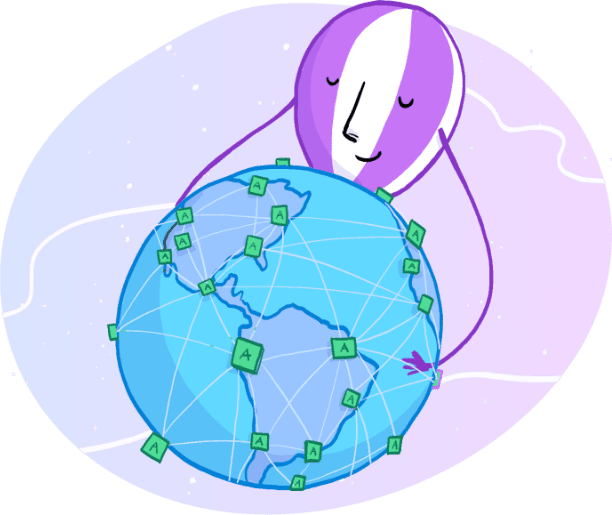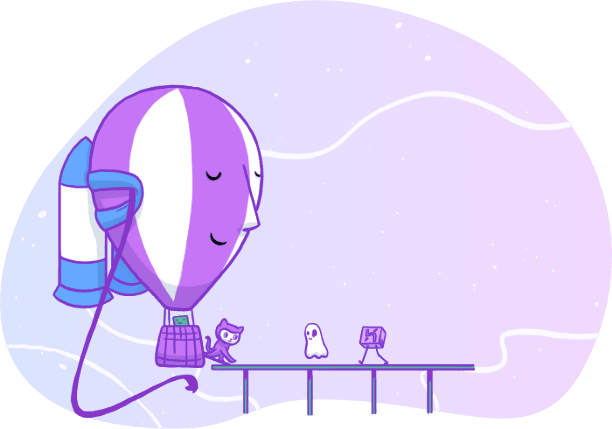 Heard enough? Let's do this.
We've got some pretty amazing customers
Fly is trusted by your favorite companies to serve thousands of hostnames and millions of requests every single day.
We wanted to do things you just can't do with a normal CDN. Then we found Fly.io. With their programmable CDN, our Font Awesome assets are faster and easier to control. We love it.

—

Dave Gandy, Font Awesome
Features to help you get the job done
Our Edge Application runtime works like most modern application frameworks—tools for development + testing and powerful APIs for solving problems at the Edge.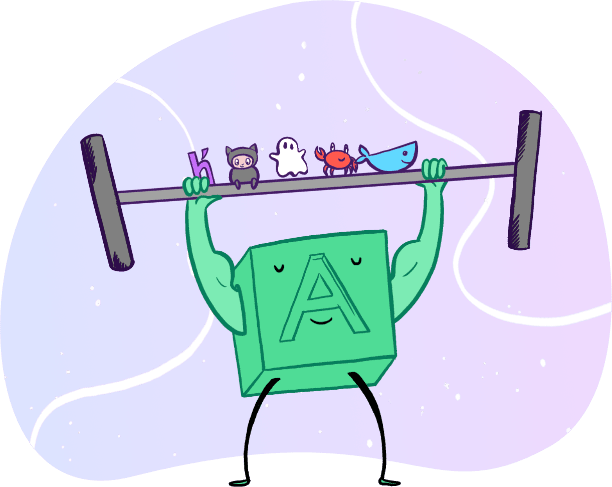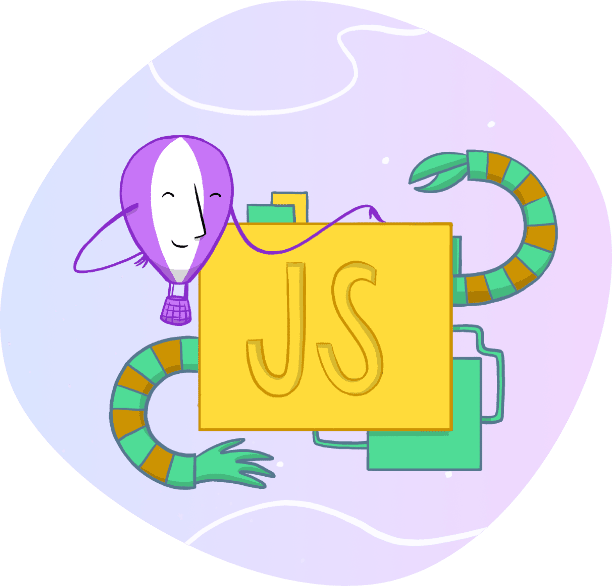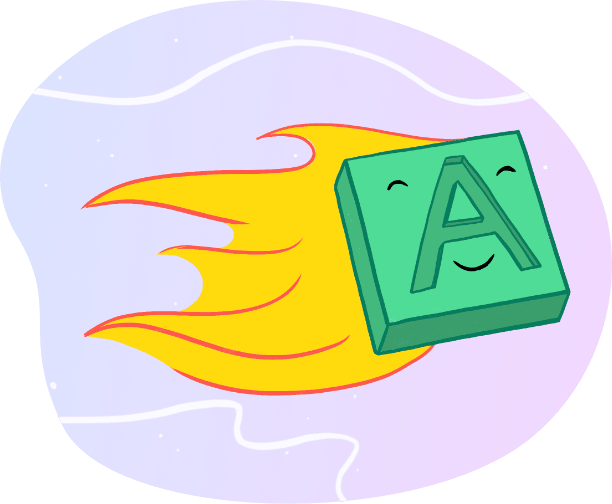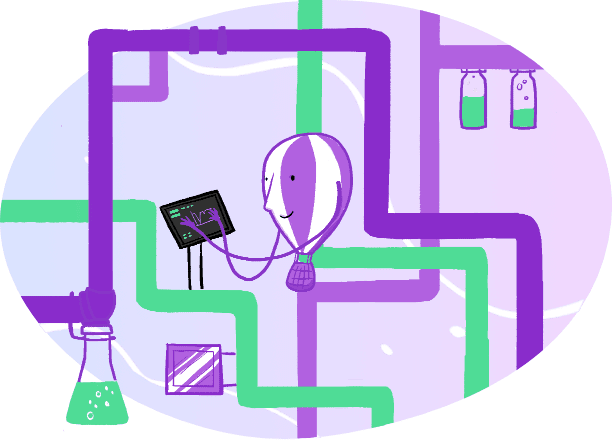 Our awesome community partners
Open source is critical to building and shipping on the web, and we support our community by sponsoring the projects that keep us going.
Crystal is a general-purpose, open-source, object-oriented programming language. It is actively developed by more than 300 contributors, and promises to be as fast as C, yet as slick as Ruby.

Learn more →

Let's Encrypt is a free, automated, and open certificate authority, run for the public's benefit. It provides people with the digital certificates they need in order to enable HTTPS for websites.

Learn more →