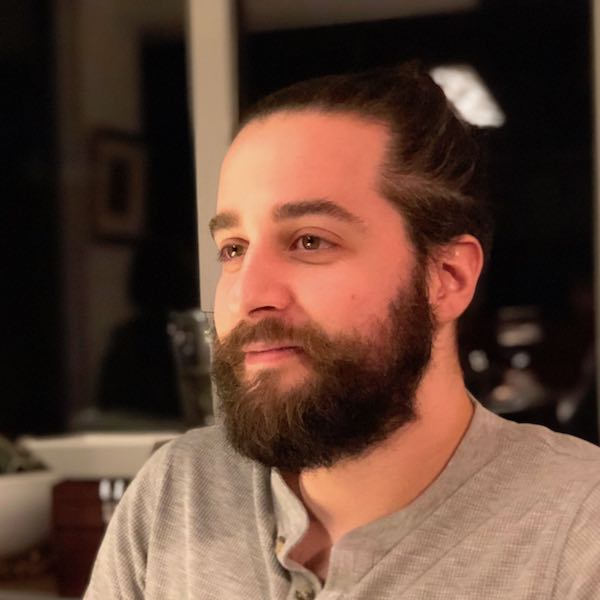 Posts by

Jerome Gravel Niquet
13 min
Persistent Storage and Fast Remote Builds
If you've been keeping up with us at Fly, you may be picking up on a bit of a narrative with us. Fly launched, in the long-long-ago, with a somewhat narrow use case. We took containers from our customers and transmogrified them into fleets of Fire...
Read more →
Read more
12 min
The Tokio Upgrade from 0.2 to 1.x
At Fly.io, we run a Rust-based load-balancer which handles almost all of our traffic. It stands on the shoulders of Tokio and Hyper. When the Tokio team announced 0.3 and then 1.0, we figured we'd have to upgrade sooner than later to access relate...
Read more →
Read more